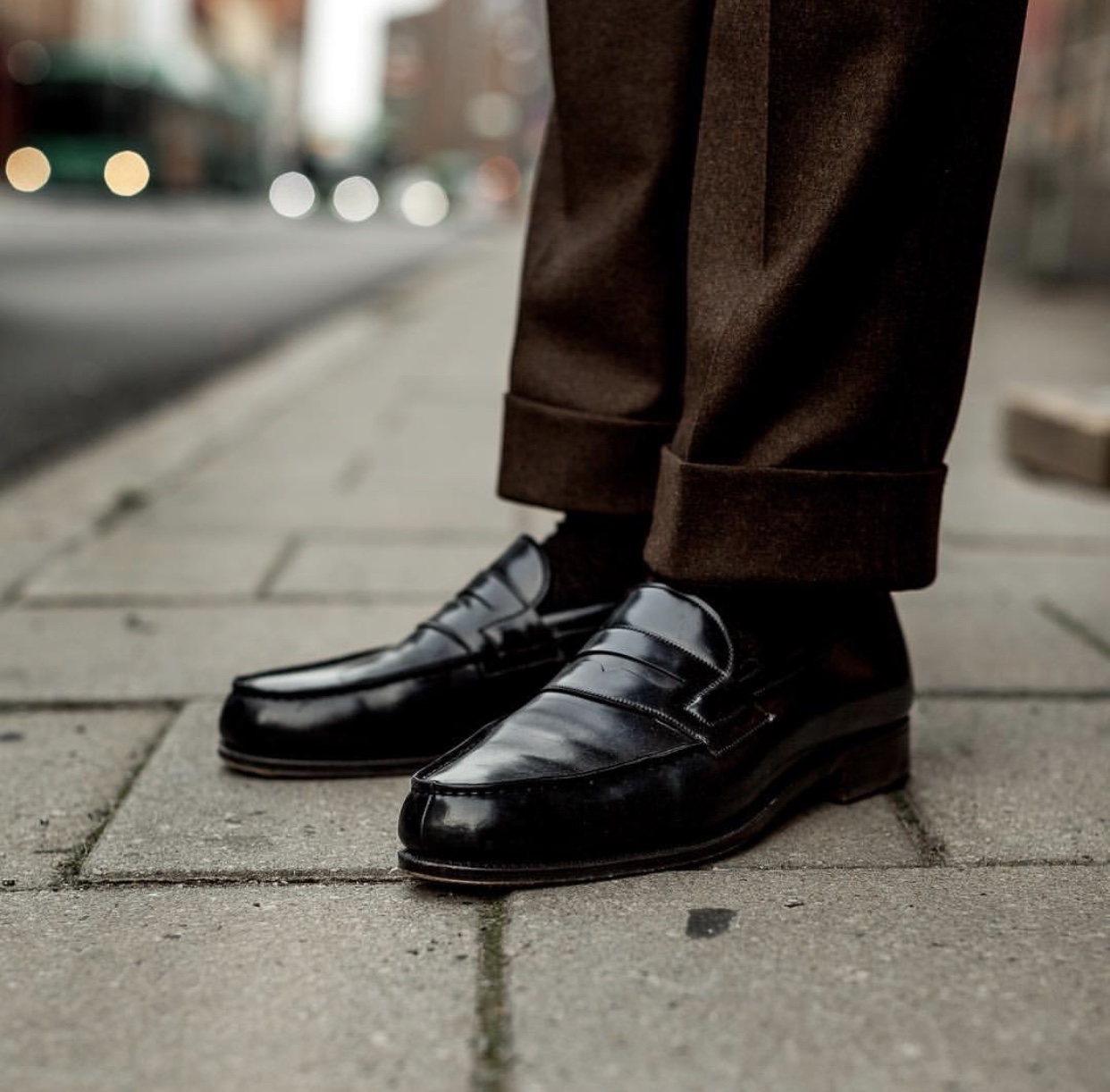 Q1: Will the sample be charged? How many days will the sample be ready?
A1: One model sample will be ready within 7-20 days. Sample fee and shipping cost will be charged, but would be returned once place the bulk order.

Q2: What's the production delivery date?
A2: Normally in 30-45 days once the contract has been signatured.
Q3: Do we support OEM/ODM?
A3: Yes. We can develop styles as customers' requirements.
Q4: Do we have stock?
A4: Some shoes have stock. Normally customers star a new order, then we start the production.
Q5: Can we offer Certification of Original?
A5: Sure, we can.